B & Q have a good guide to painting your shed in a day, of course featuring Cuprinol range of colours, here is a snippet.
before you start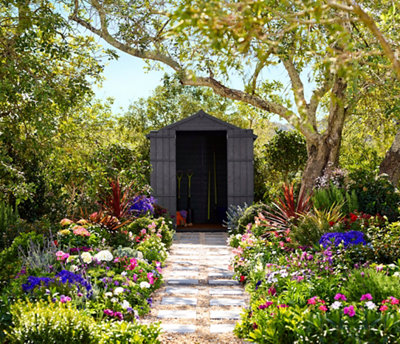 Adding colour to your shed not only protects it from the elements, but it also can transform the look of your garden
Try a beach blue, purple pansy, or even sweet sundae for a touch of personality.
To blend in with the surroundings, try subtle shades like muted clay, wild thyme or white daisy.
Read the full guide here

This post contains affiliate links, which means that we may get a small portion of the sale.